Resources | Physical education and school sports
Consultative Committee webinar organised by the Enlarged Partial Agreement on Sport on 21 February 2022
Format: Online from Strasbourg, France
pestalozzi programme
pestalozzi programme
The Pestalozzi programme was developed in collaboration with the Council of Europe and aims to promote Council of Europe values in the field of sport and physical education.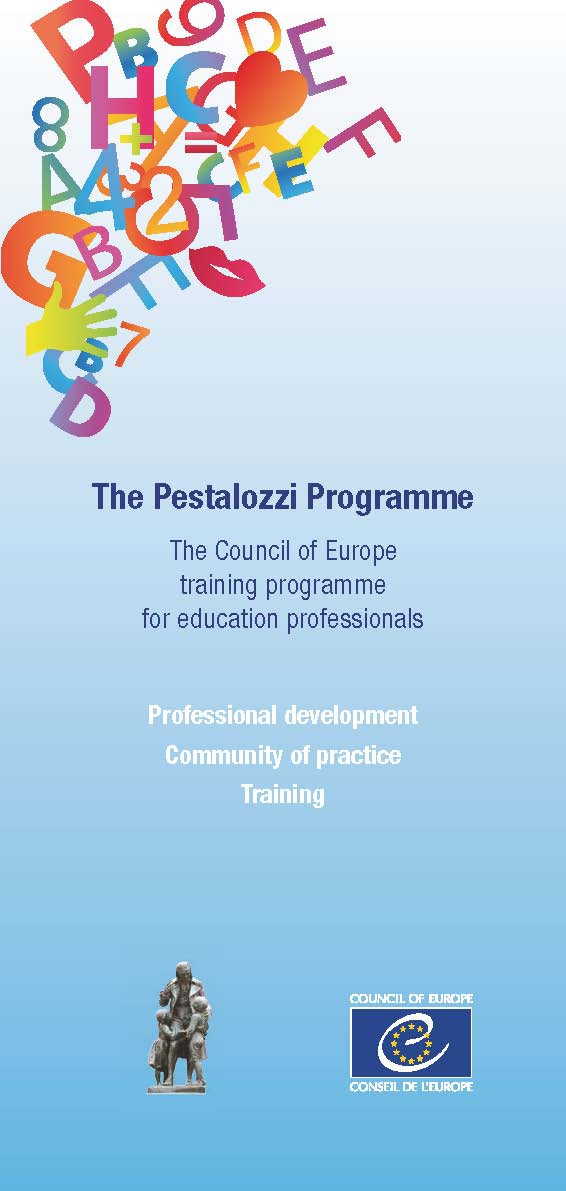 Within the framework of the Pestalozzi Programme, a series of free materials, tools and publications were developed to support education professionals. Although the Programme ended in 2017, the online community of practice of education professionals who participated in the Pestalozzi Programme now has more than 2200 members and continues to function as a self-organised community for the exchange of ideas and practices.
As a follow-up to the Pestalozzi programme training resources, EPAS organised its annual conference in 2015 on the subject of "Tolerance and Diversity through Physical Education and Sport", which was held in Bled, Slovenia, on 19-20 November 2015.
epas contribution
epas contribution
In 2016, EPAS commissioned the drafting of a good practice handbook on inclusive and innovative approaches to physical education, which summarises the work done following the Pestalozzi training units and gives recommendations on how teaching physical education can help transfer skills learned to everyday life, as part of civic activities that can lead to social change.
follow us
follow us
Contact
contact
For more information please send us an email at sport.epas[at]coe.int
Enlarged Partial Agreement on Sport

E-mail