How much do you know about us?
Take a quiz!
Which year was the EUR-OPA Major Hazards Agreement set up?


1938 (by the League of Nations)
1949
1987
1991
2001
The EUR-OPA Major Hazards Agreement was set up in 1987. The Representatives of the Committee of Ministers of France, Greece, Italy, Luxembourg, Malta, Portugal, Spain and Turkey resolved to set up a Co-operation Group for the prevention of, protection against, and organisation of relief in major natural and technological disasters with the Resolution (87) 2.
Which country can join the Partial Agreement?


Only EU countries
Only Council of Europe non-member States
Only Council of Europe member States
Any country in the world
No other country: since the Agreement has already been set up, it cannot be expanded
The EUR-OPA Agreement is "open" because any member and non-member State of the Council of Europe may apply to become a member.
What does "major hazard" mean?


A teenager at home
An event that happens unexpectedly
A dangerous event that has an impact on human, economic or environmental interests
A great disaster that only affects the environment
A disaster that only results from the human activity
A potentially dangerous event, a risk, becomes a hazard only if it exists in an area where human, economic or environmental interests are at stake, and where there is a certain degree of vulnerability. Major or not, a hazard is difficult to predict and can cause direct damage (homes, infrastructure, buildings), indirect damage (work tools, interruption of communication, damage to the environment), natural hazards (landslides, earthquakes, floods, hurricanes, storms,..) or technological hazards (industrial or nuclear).
What does EUR-OPA concretely do?


Organises meetings in order for its Member states to exchange and cooperate in the field of major natural and technological disasters
Finances research centers to help them developing projects to improve the awareness and resilience to major risks, at national and regional level
Issues publications and guidelines on how to include vulnerable groups such as disabled people, children and migrants in disaster preparedness and response
Works with international partners such as the United Nations Office for Disaster Risk Reduction (UNDRR), European Forum for Disaster Risk Reduction (IOM), DirectorateGeneral for European Civil Protection and Humanitarian Aid Operations (DG ECHO) of the European Commission in order to share experience and good practice in the field of disaster risk reduction
All of the above
All the answers are correct. The EUR-OPA Major Hazards Agreement does that and much more!
What does EUR-OPA do to raise awareness for the younger generations?


Creates board games where gamers can collect points every time a disaster is avoided
Issues long publications without photos that teenagers have to read at school during their free time
Runs a hiphop channel on Youtube
Sponsors the BeSafeNet Olympiad competition which offers secondary school pupils from the EUR-OPA member States a chance to strengthen their knowledge on natural and technological hazards that they could face inside or outside of school.
None of those initiatives – EUROPA only works with Ministries
In 2019, the BeSafeNet, sponsored by EUR-OPA launched the BeSafeNet Olympiad which is an online competition between secondary schools about "Better knowledge against disasters". In addition to raising awareness about disasters and emergencies, the Olympiad offers fabulous prizes, including a possible visit to the Council of Europe for the winning team.
Your score:
Congratulations!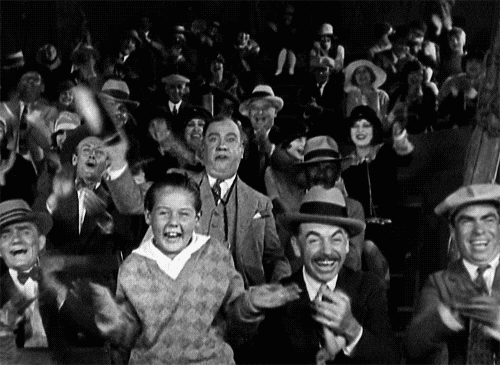 You know EUR-OPA very well. We could even suspect you had visited our Facebook page or our website before taking this quiz...
Too bad!




But, you have another chance to find out more about us by following us on Facebook or by visiting our website.
Thank you for taking our quiz!
what's new
what's new
contact us
contact us